los angeles outdoor studio space
LOS ANGELES
OUTDOOR
FILMING LOCATION
film location los angeles
A Spacious and beautiful five-acre lot is home to Clybourn Studios. The property offers a great variety of outdoor opportunities for photography, video, filming location and event production needs! Whether you're looking for a tropical space with palm trees, a bohemian forest, a western or country setting complete horse stables, a post-apocalyptic desert, or a Mediterranean fountain scene, we have it all! If you are looking for filming locations in Los Angeles today, we invite you to check out our property and contact one of our studio representatives.
FEATURES
On Site Parking
Easy Access
Gated, Secure Location
Indoor and Outdoor Spaces
Filming Studio

Open Floor Plan
Versatile Power Options
Modern Furniture
Vaulted Ceilings
As you enter through the gate into our studio lot, you will find our driveway is lined with beautiful rosebushes. The long driveway itself has been a backdrop of many fashion, commercial, film, and advertising campaigns. One side offers wired fence for a more grungy visual backdrop, while the other provides greenery and roses to make for a more floral, garden look. We have also created a rain set on the driveway itself with a customized water system able to control how heavy or lightly the rain falls. 

Directly in front of our photography and recording studio we have a newly restored classic, white Mediterranean fountain that trickles a relaxing steady stream of water. This can be turned on or off depending on your production needs. Just behind the fountain is our secret garden door leading back into our garden lawn. This quiet oasis is complete with a garden swing, flowers, citrus trees, a hammock, and even a vine covered gazebo. 
Outside the first house on the property just behind the rose bushes is a green lawn with both tall and short palm trees, a perfect area for a tropical backdrop. And behind the house is a bohemian forest with lush bamboo trees, bushes, and climbable branches, transporting you completely out of the Los Angeles film environment. 

On top the hill behind our bohemian forest you will find our four-stall horse stable. The space is fully capable of housing horses if need be, and you can also ride up the mountain to reach an overlook of the San Fernando Valley below. Feel free to walk or hike up our trail to several lookout points. You will discover beautiful views both by day and by moonlight, which can also be utilized for any shooting needs. 
Once you arrive at the top of our Clybourn mountain, you will find a stunning 360-degree view from which you can watch planes fly directly overhead and land at the Burbank Airport, see Universal Studios and the Mulholland Hills below, or simply spend time contemplating in a remote location. We have also flattened the space on top of the main mountain to allow for any kind of production needs, even if that calls for vehicles that can drive up as needed.
Tents can also be placed if shade is desired at the top. Along the side of the mountain are several walking or driving trails, giving more options for both video and photography needs as well.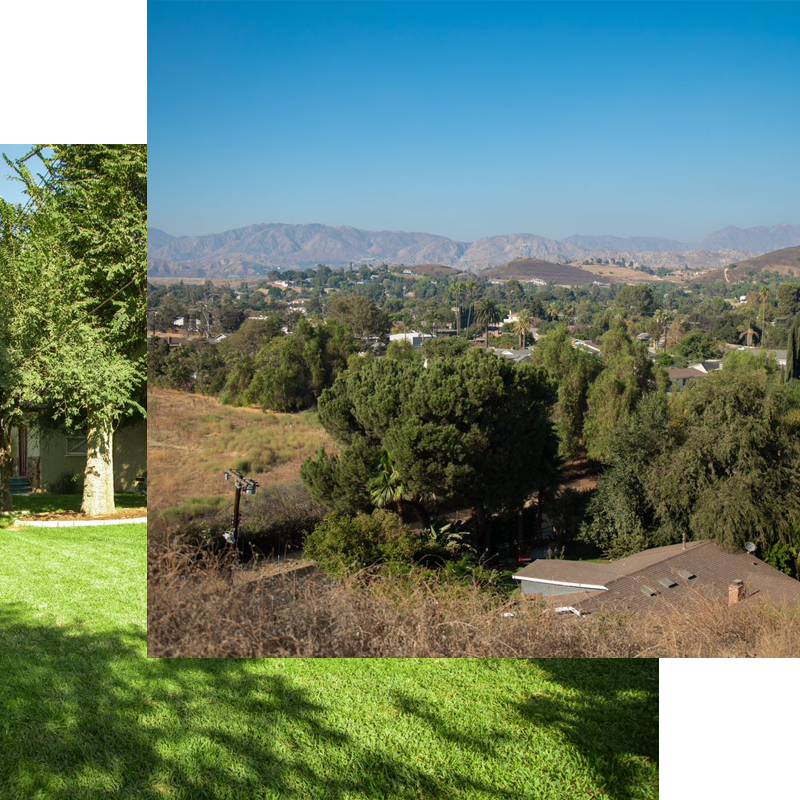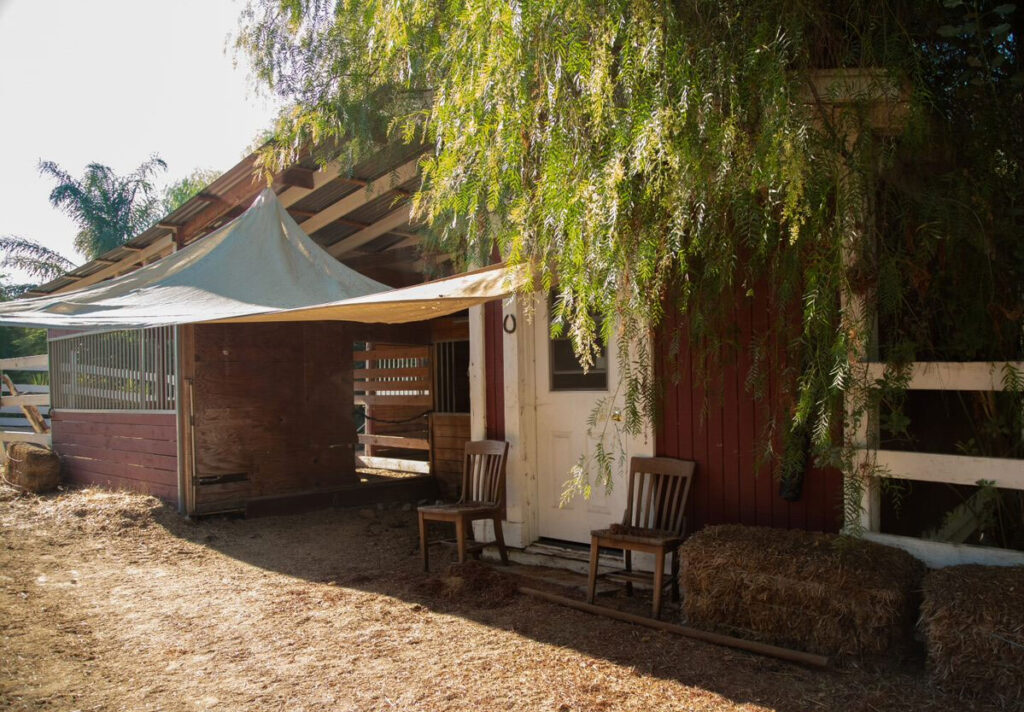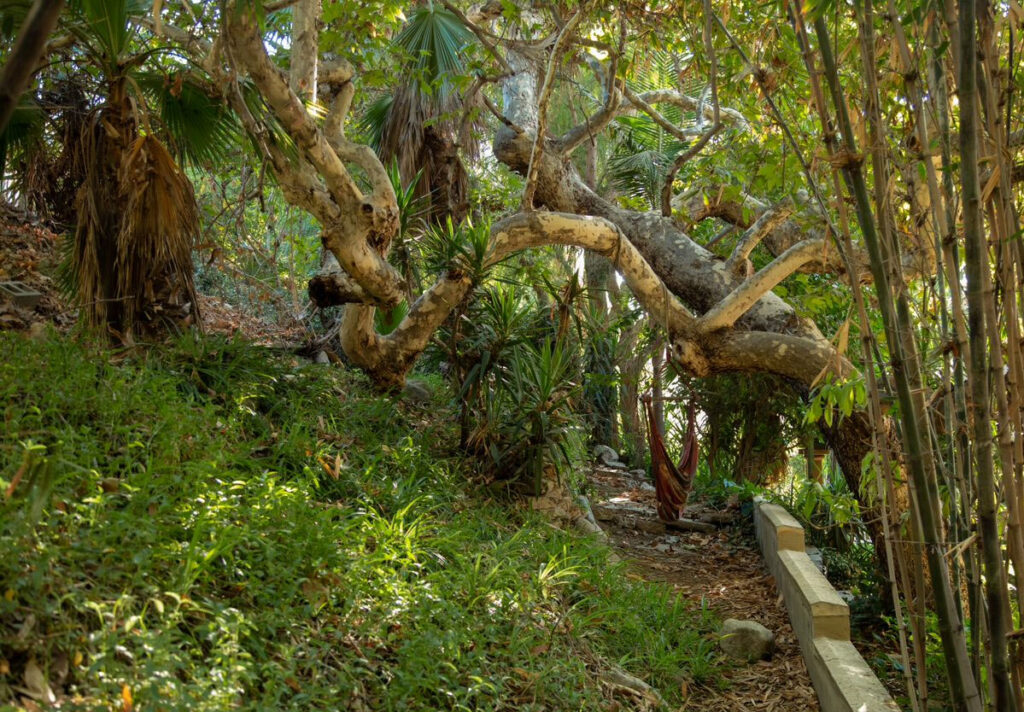 Back down to the base of the Clybourn Mountain, directly behind the recording studio, lies our post-apocalyptic grunge, desert space. This filming location can also be used for parking if need be, for holding horses, for setting up catering—or other production needs, from tents to production trucks and vehicles to providing an outdoor concert venue! 
Behind our photography studio you will also find we have an intimate outdoor seating space complete with a fire pit and lion fountain. Fully covered, this space is a relaxing place to brainstorm, shoot photos, hold talent, create a venue for a concert, eat meals, or host your next team event! 
Are you looking for particular plants, sets, props or outdoor looks?
We can build and design as needs arise! Our team includes everything from set builders and decorators to prop masters and gardeners. We also have several partners with their own horses among other animals as well. Our goal and vision is to be as flexible as possible, and we especially enjoy collaborating with production teams! Let us know what you're looking for, and we'll do our best to accommodate everyone of your requests.  
If you have a question about something you don't see here on the website, ask us anything anytime! Send us an email or give us a call at (323) 493-0011. If you'd like to stop by before booking, we offer free tours and consultations! We understand that every project is unique and different, which is why we have worked hard to provide a studio that is as customizable as possible.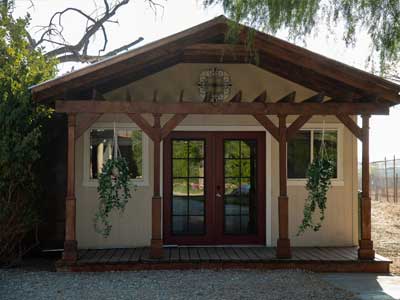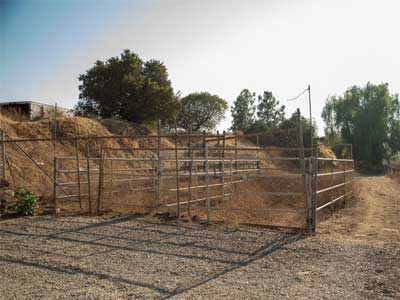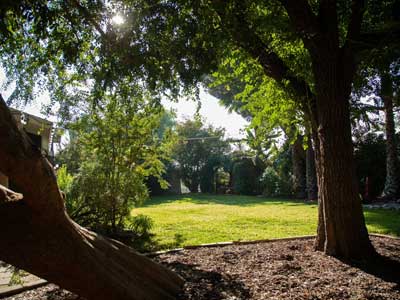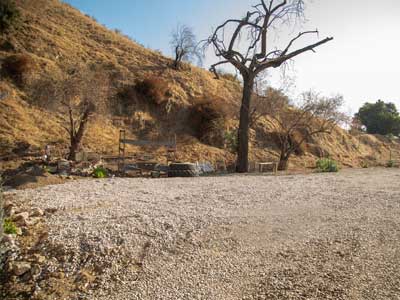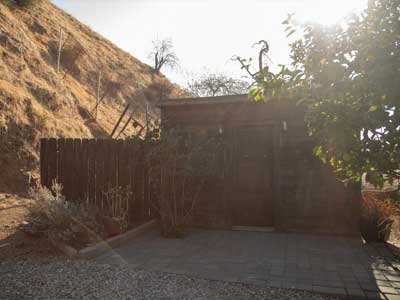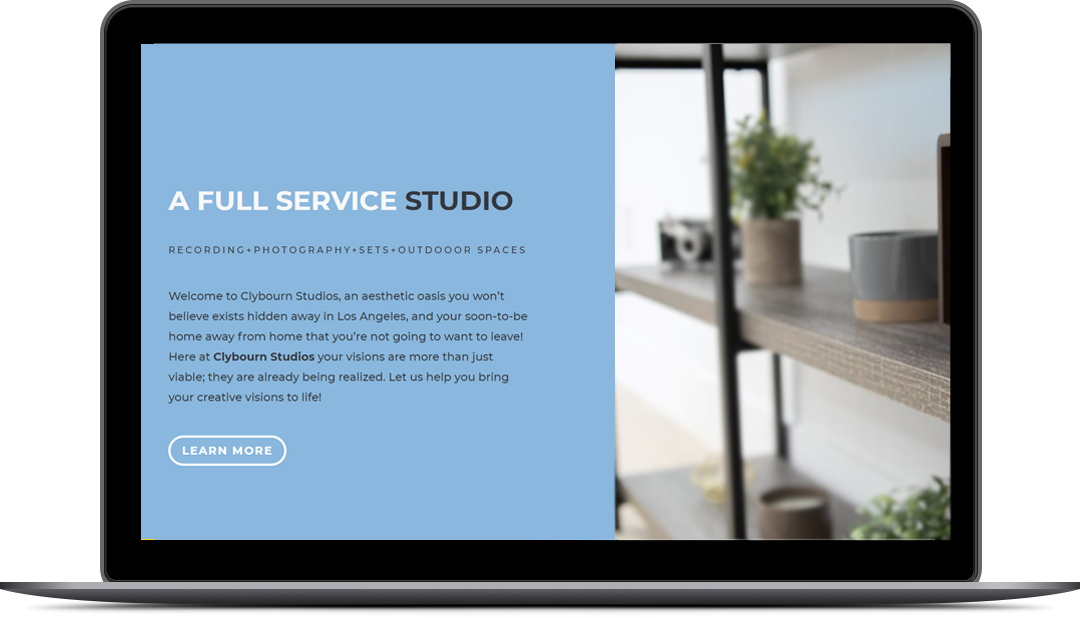 UNIQUE
OUTDOOR
SPACES
WE PROVIDE:
>
Additional crew
Props
Photographers
Gaffers,
Grips,
Lighting equipment,
Tethering materials,
Wardrobe stylists,
Wardrobe racks,
Hair and  Makeup artists,
Videographers and Camera equipment, Caterers,
Set designers and Decorators,
Prop masters, and additional services as needed

We also have many different seamless backdrops available. And sets can be fully created from scratch as needed.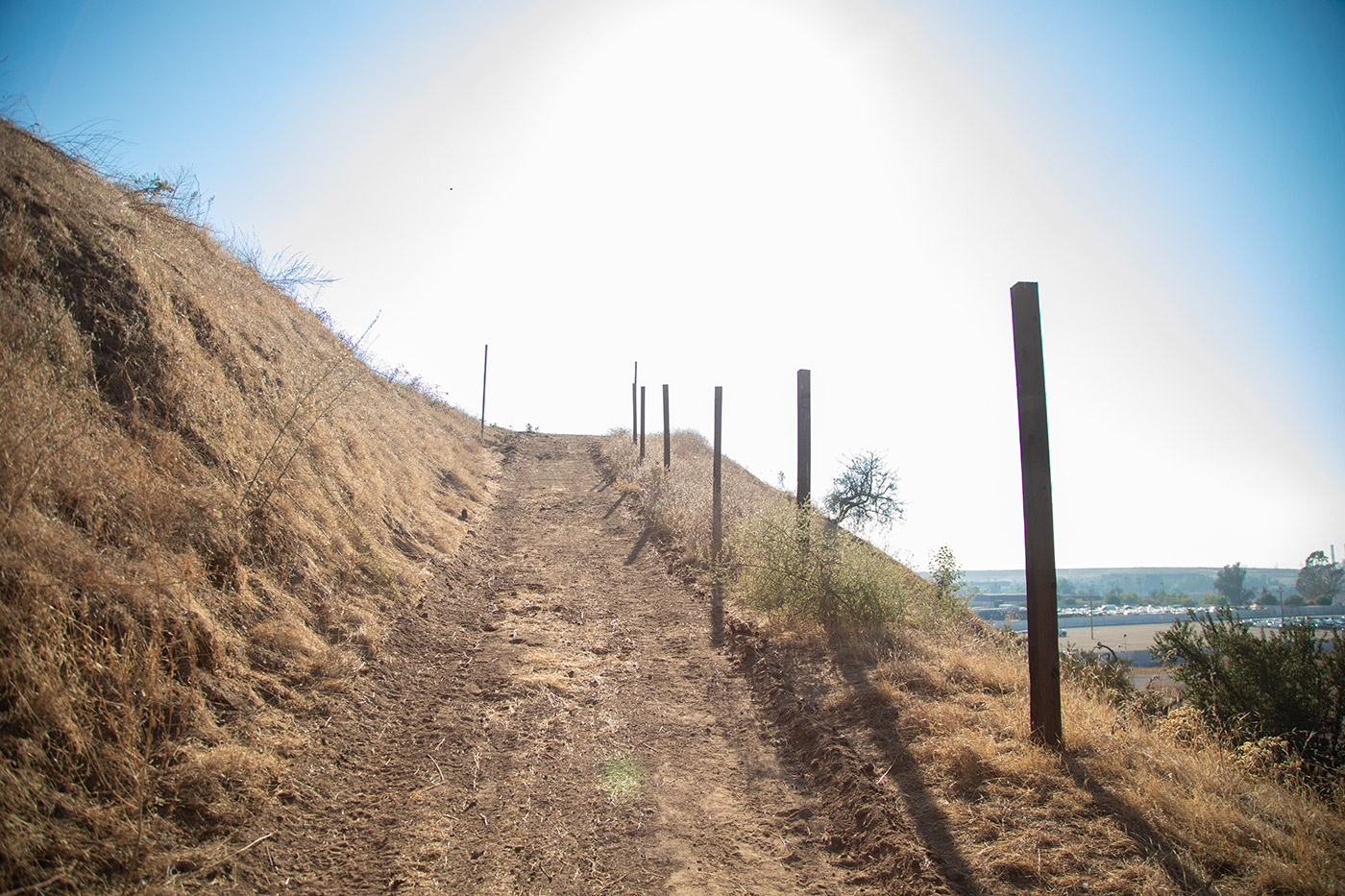 A Botique studio experience
in los angeles
If you're in need of an open space, a living room set, a custom set build or anything in between for your photo shoot, video shoot, commercial, social media content capture, film, event, training, or live stream, come discover the perfect, inspiring space to create here at Clybourn Studios! 
Have a question about something you don't see here on our website?
Ask us anything anytime!
Send us an email or give us a call at (323) 493-0011.  We offer free tours and consultations if you'd like to stop by the studio before booking. Come create at Clybourn where even our ordinary is extraordinary!
Need recording studio space, a photography studio or livestreaming…
we do that too!