A short drive from downtown Los Angeles, our property provides you with indoor and outdoor space, all at the same location.  Come see why we're different.
Call us or send us an email to get started.
EXPLORE HOUSE #2
(CLICK AN IMAGE FOR MORE DETAIL)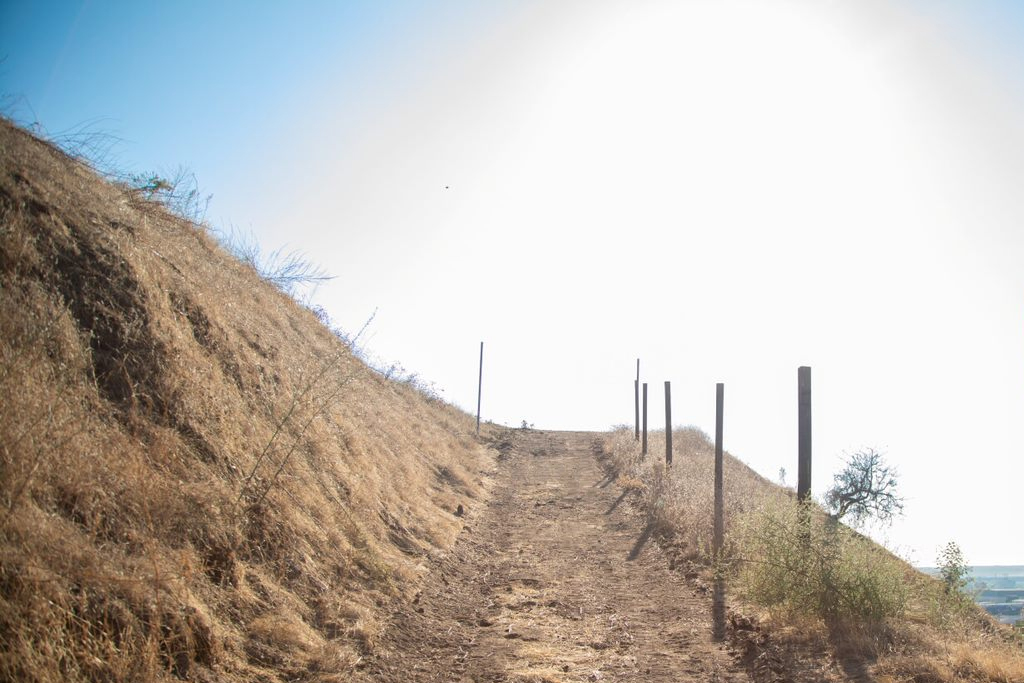 EXPLORE THE ALL CLYBOURN HAS TO OFFER
Clybourn studios is more than just studio space. The property has multiple outbuildings, an oasis setting and even a gritty, desert landscape for use on any of your projects.  We invite you to explore the property and find the perfect location for you project.
FREQUENTLY ASKED QUESTIONS
Where can I find locations to film?
Contact your local government office or film commission for assistance. They can help find potential locations for your film. You can also look into location scouting websites for listings of available locations offered to filmmakers.  Please contact us with any questions.
What is a location fee?
A charge noted on the Rental Agreement where the renter collects the vehicle from/or returns the vehicle to particular location including but not limited to airport and downtown locations.
Why is it important to scout a location?
Location scouting, even if just a quick 2-minute run around the venue, allows you to keep various options in the back of your mind while you're shooting, so you know which locations (i.e. indoor photography vs outdoor photography)you want to shoot, instead of figuring it out as you go and then finding some really awesome view right at the end after you're all done. 
Why is location important in film?
A great movie location will provide various areas for which to arrange your gear and scenes. … A movie location sets the scene for the movie and is actually regarded as one of the most important characters in a film script. Choosing the right location for your project could make or break your own project.
How much should I charge for a location fee?
In Los Angeles, this is a bit of a loaded question.  Across the city, there is certainly an average price, but there is no hard and fast answer to "what to charge".  We take the same approach here at Clybourn Studios.  Every project is different and there are a lot of factors that play into the desirability of the location.  Things like parking, ease of access, indoor and/or outdoor spaces, scenery, and many other factors.   We work best with clients that have a unique vision on how to utilize our boutique LA film and photo spaces.   Give us a call today and find out why we're the most versatile film location in Los Angeles.
What do location scouts look for?
To determine if the location is usable, a scout looks for: How well the space matches the aesthetic of production. If it fits within the budget. Production feasibility (enough space to film with camera equipment/crew members, what the lighting is like, possible sound concerns, etc.)
How important is location for photography?
A location is important for better photographs as it adds the charm to the photograph.
Where do actors stay when filming?
Options include residential spaces, apartments, hotels, motels, RVs, trailers, or tents, depending on an array of factors. It is also clear that actors don't necessarily have to live in trailers onset, but it is an option.