Finding a ranch or farm location in Los Angeles can
be a challenge.
Our property at Clybourn is unique.
We provide barns, cabins and houses with different architectural styles, all  at a single location.
Contact us to start the conversation
about your next project.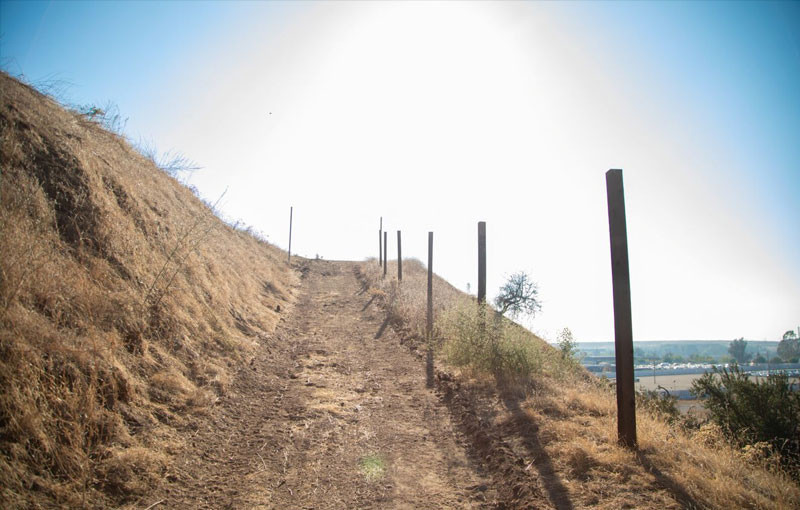 MORE ABOUT THE HORSE BARNS
-2 horse barn structures and an adjoining storage room.
-One horse barn has 3 stalls, and the other has 3 horse stalls.
5 acres of property, and our own trails, valley overlook and mountain space for your project.
We have plenty of room for horses, cowboys and other western elements for photography or filming!
EXPLORE ALL OUR SPACES:
HORSE BARNS
(CLICK AN IMAGE FOR MORE DETAIL)
FREQUENTLY ASKED QUESTIONS
How much should I charge for a location fee?
In Los Angeles, this is a bit of a loaded question.  Across the city, there is certainly an average price, but there is no hard and fast answer to "what to charge".  We take the same approach here at Clybourn Studios.  Every project is different and there are a lot of factors that play into the desirability of the location.  Things like parking, ease of access, indoor and/or outdoor spaces, scenery, and many other factors.   We work best with clients that have a unique vision on how to utilize our boutique LA film and photo spaces.   Give us a call today and find out why we're the most versatile film location in Los Angeles.
Is Clybourn A Rustic Style Location for Filming & Photo Shoots ?
Absolutely. One of the most attrative aspects of the property at Clybourn Studios is the flexibility and versitility.  All of our spaces, both indoor and outdoor can be customized tio meet the exact specifications of your project.
How important is location for photography?
A location is important for better photographs as it adds the charm to the photograph.
Where do actors stay when filming?
Options include residential spaces, apartments, hotels, motels, RVs, trailers, or tents, depending on an array of factors. It is also clear that actors don't necessarily have to live in trailers onset, but it is an option.